×
Overnight star: Bob Blakeley records 'Cry Me A River' at the legendary Air Studios, London
×
Bob Blakeley gets recording contract with Mike Batt live on breakfast TV after being rejected on The Voice
×
Bob Blakeley: the real winner of The Voice 2014?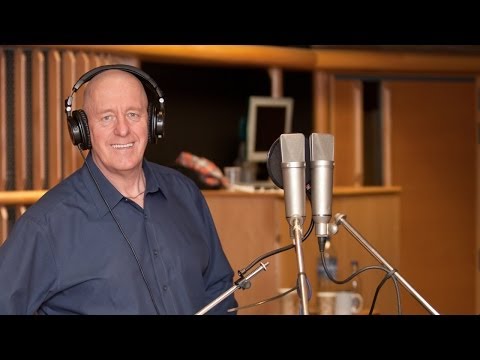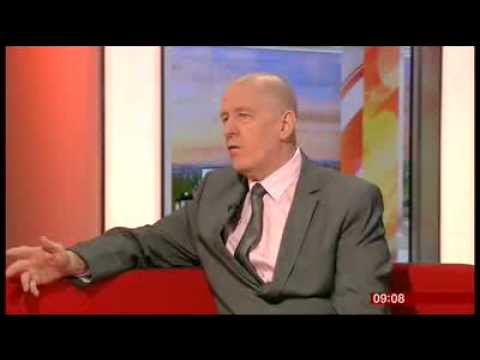 Farnham's Mike Batt plays Fairy Godmother to Bob Blakeley, a failed contestant on BBC's The Voice
We're usually led to believe that contestants on BBC's The Voice only get one chance to prove themselves a star and grab that all important judge backing.
Singers who don't make the cut will have to give up the dream – or at least wait a whole year before having another go.
But not so much for 56-year-old former taxi driver turned warehouse worker Bob Blakeley, for whom it seems Farnham's Mike Batt is playing Fairy Godmother.
Blakeley, from Stockport, made it to the blind auditions of the voice. But despite an impressive performance, none of the judges turned round for him.
Chris Evans was one of the many "outraged" celebrities on Twitter to criticise the judges' decision. Evans decided to interview Bob on his Radio 2 show, tweeting "whaaaat???? Bob from Stockport was the best thing on a singing comp ever. Sir Tom, Kylie - WTH ??? Bob come on The Breakfast Show!"
Bob was also interviewed on BBC Breakfast later that week, and, in a seemingly fairy-tale ending, the cabbie was moved to tears when record label boss and producer Mike Batt offered him a deal live on air.
Now signed to Mike's record label, Dramatico Entertainment, Bob's dreams are set to come true with the release of his debut album Performance. Produced by Mike, and recorded with an orchestra at the legendary Air Studios in London, Performance will include Bob's renditions of classic standards including his signature song Cry Me A River.  
"[Recording in the studio] was such an amazing experience" Bob said this week. "I had goosebumps from the time I walked into the studio until leaving at the end of the day. And the experience of seeing all these fabulous musicians turn Mike's arrangements into wonderful sounds was just brilliant."  
Bob also revealed that the album will include "some fantastic orchestral and big band sounds with powerful vocals", adding: "I am a great admirer of Sinatra and Matt Monro and I hope the album reflects this. Some of the songs on the album are Cry Me A River, It Don't Mean A Thing (If It Ain't Got That Swing), It Was A Very Good Year and Just One Smile to name a few. Hopefully it will give people a chance to hear me developing as an artist. The experience has been invaluable and I've learned a lot over the last few weeks."
Good luck Bob! We're rooting for you.